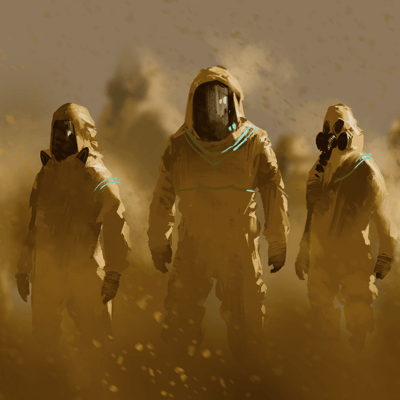 HAZWOPER
All levels of training for Remediation, Spill Response, and Incident Command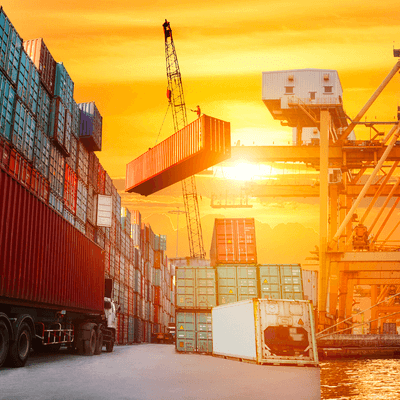 DOT HAZMAT
All modes of transportation, covering federal and international standards
EHS COMPLIANCE
Team of Experts ready to help with Air Permits, Regulatory reporting (TRI, Emission Statements), program development, EHS management
RCRA
Hazardous Waste Audits on Site and Site-Specific Training
OSHA TRAINING
PPE, Respirators, Confined Spec Entry, HAZCOM/GHS, LOTO and more!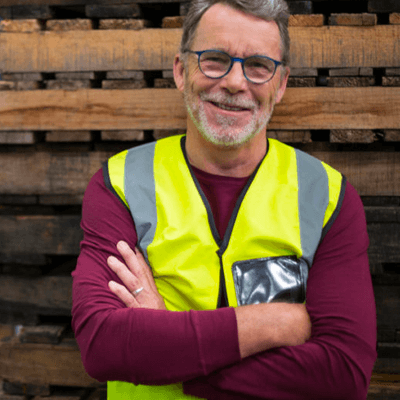 ON SITE ASSESSMENT
EHS and HAZMAT Assessments and Formal Audits: On site or Remote
View All Our Training Offerings
PTP Consulting continues to partner with Industry for Environmental, Health and Safety Compliance
PTP provides you with top, experienced consultants and instructors.  Our background is in industry.  We have board certified experienced instructors that bring value to the classroom. 
Whether you need assistance with written program development, customized training programs, or on-site inspections – PTP is uniquely qualified to handle all three.
Want to talk to us?  Complete the form on our Contact Us page and let us know the best time to reach you.