HAZARDOUS WASTE OPERATIONS AND EMERGENCY RESPONSE
We provide initial 40 Hour and 24 Hour training as well as 8 Hour refresher and Incident Commander classes that fulfill the program elements under HAZWOPER regulations
29 CFR§1910.120
Only qualified instructors may train this program, and we have the necessary credentials and experience to instruct this course. For general hazardous waste site works, we can provide the required 40-hour class either at our site or yours. For emergency responders, training levels vary from first responders to incident commanders. We can help determine what training level is appropriate for your organization.
Classes are held at our convenient location in Swedesboro, NJ
NOTE: Our company specializes in training HAZMAT Technicians onsite and will work with your company to design effective live drills using your own PPE. Call for quotes!
Upcoming HAZWOPER Training
Main Office & Training Center
1531 Kings Highway, Swedesboro, NJ, United States
Hazardous materials technicians are individuals who respond to releases or potential releases for the purpose of stopping the release. They assume a more aggressive role than a first responder at […]
Main Office & Training Center
1531 Kings Highway, Swedesboro, NJ, United States
Our class meets the requirements for Hazardous Waste Operations and Emergency Response, under 29 CFR 1910.120. Our small classroom setting offers opportunities to discuss your specific issues. Instruction includes lecture, […]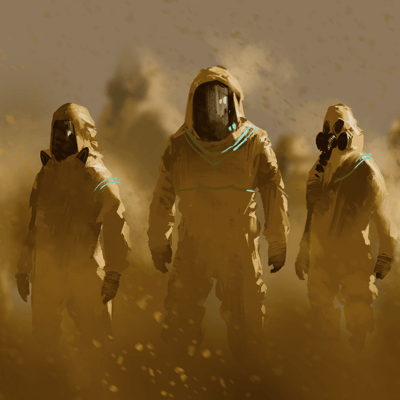 Main Office & Training Center
1531 Kings Highway, Swedesboro, NJ, United States
Our eight hour refresher training class fulfills the annual requirements for general site workers, HAZMAT teams and incident commanders. Our competent trainers provide a lively review for this mandated annual […]