SHIPPING BY OCEAN – IMO DG
Learn about the special requirements for Shipping Containers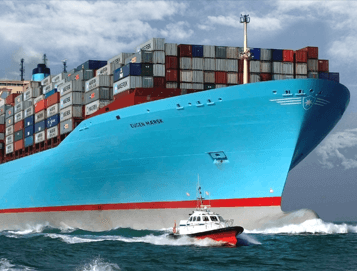 The International Maritime Organization requires shippers to be trained when offering dangerous goods for transportation by vessel (See Chapter 1.3 of the IMDG Code).
In this course, you will learn how to navigate the International Maritime Dangerous Goods Regulations. We will instruct on the requirements for preparing consignments: following packing instructions, proper marking and labeling, and completing the necessary documentation. We will help you better understand the rules for loading shipping containers, and the challenges the shipping companies face with DG stowage and segregation requirements. This class incorporates numerous hands-on workshops.
Note: It is highly recommended to have DOT training prior to attending this class. See our schedule for DOT HAZMAT training.
Upcoming Shipping by Ocean – IMO DG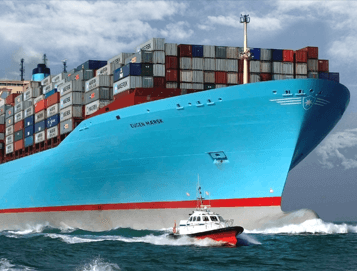 THE INTERNATIONAL MARITIME ORGANIZATION REQUIRES SHIPPERS TO BE TRAINED WHEN OFFERING DANGEROUS GOODS FOR TRANSPORTATION BY VESSEL (SEE CHAPTER 1.3 OF THE IMDG CODE). In this course, you will learn […]