Our objective: to help you prepare to take the national CHMM/CHMP exam. Time to achieve recognition!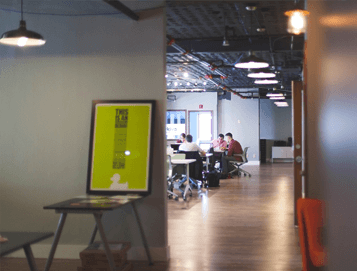 If you seek certification with a nationally recognized organization, the CHMM/ CHMP accreditation is the way to go!
Our 2 day review course is instrumental in helping students prepare for and pass the National Certified Hazardous Materials Management exam. The course is taught by the company president, Carol Brozosky, CHMM, CIT. She has been teaching this course since 1997, and is a Board Certified instructor through NESHTA.
Here is the agenda of our 2 Day Review Course:
Overview of Federal Regulations
Chemistry & ToxicologyRadioactive Materials
HAZMAT Transportation Clean Water Act
RCRA Overview, Hazardous Waste Management
Groundwater and Hydrogeology
Underground Storage Tanks
Environmental Audits and Site Assessment
The class wraps up with an aggressive review of test questions, to help students prepare for the quick thinking during the exam.
Our 2-day review course is instrumental in helping students prepare for and pass the National Certified Hazardous Materials Management exam. We cover topics that are anticipated to be covered on […]