CELEBRATING 33 YEARS IN BUSINESS!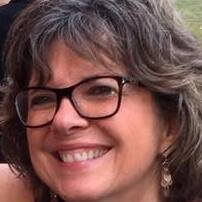 PTP Consulting, serving clients since 1990, is a privately owned regulatory compliance consulting firm that specializes in Environmental, Safety and Health compliance and training. PTP provides service nationwide, and serves a diverse client base from industry, municipalities, construction and government agencies.
Our corporate mission has focused on three simple premises:
Fostering a partnership for compliance with our clients,
Providing expertise and proficiency beyond our clients' expectations,
Offering resourceful and cost effective solutions that are compatible with the client's culture.
When it comes to regulatory training, PTP provides experienced instructors that have been CESB board certified through NESHTA (National Environmental Safety and Health Training Association).   We specialize in OSHA Occupational Health and Construction training, emergency spill response (HAZWOPER) and HAZMAT and Hazardous Waste Training.
We also provide EHS site audits and assessments, environmental permitting assistance, contingency plans, process safety management and program development.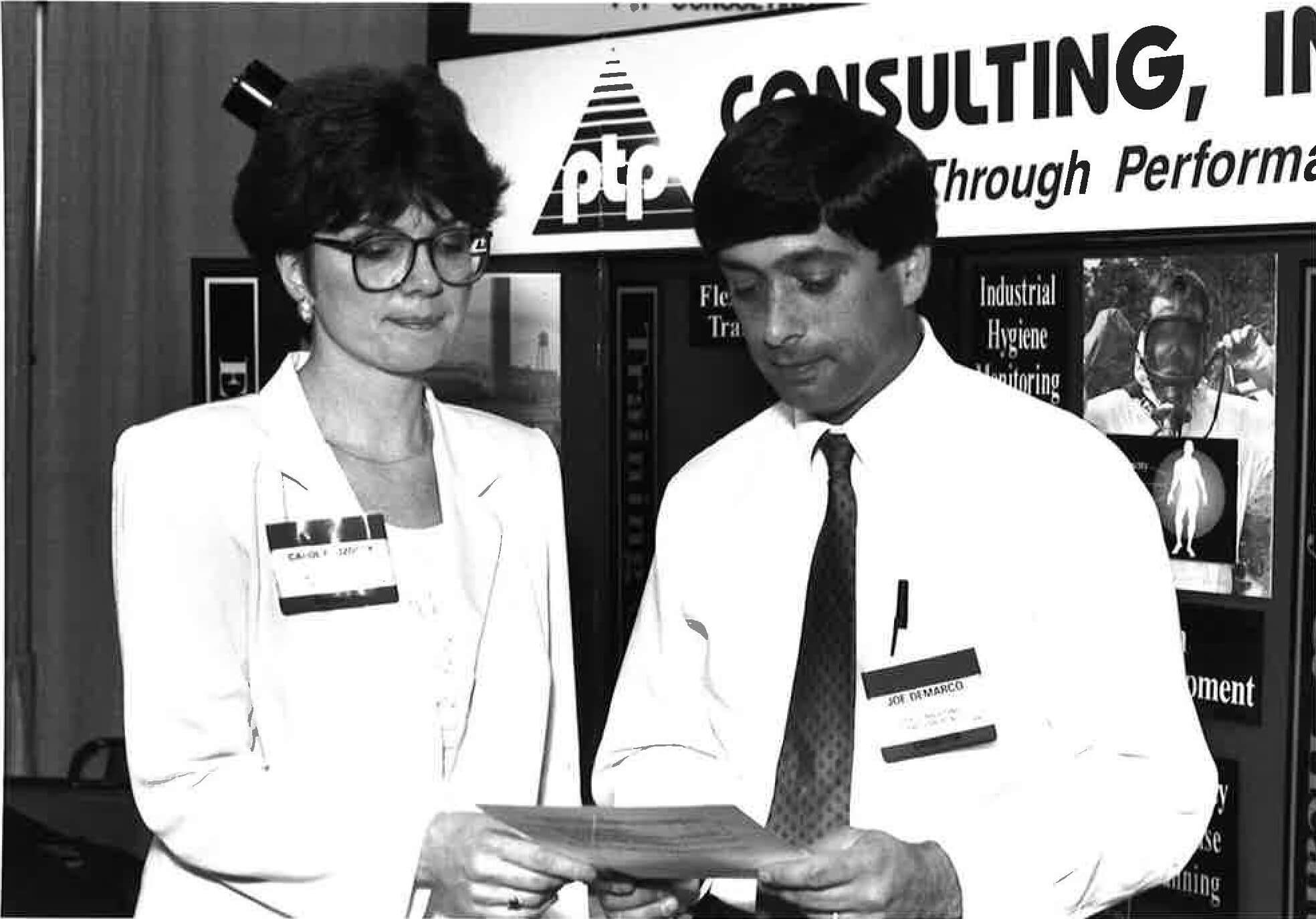 Throwback to our beginnings.
Are you only seeking tools for in-house regulatory compliance record-keeping and reporting? Ask PTP to provide new, creative ways to meet your recordkeeping and reporting objectives.  We bring a fresh approach to the picture and will design internal tools that are simple and easy to maintain.  This is especially important for air permitting requirements, emission statements, TRI reports.
Among our lead EHS professionals we collectively possess over 50 years of experience in environmental safety and health. We will gladly send you referrals upon request.
Get in touch, or view our training offerings